The main goal of the LSDM Alumni is to focus on continuing professional growth and fostering relationships among our Alumni community.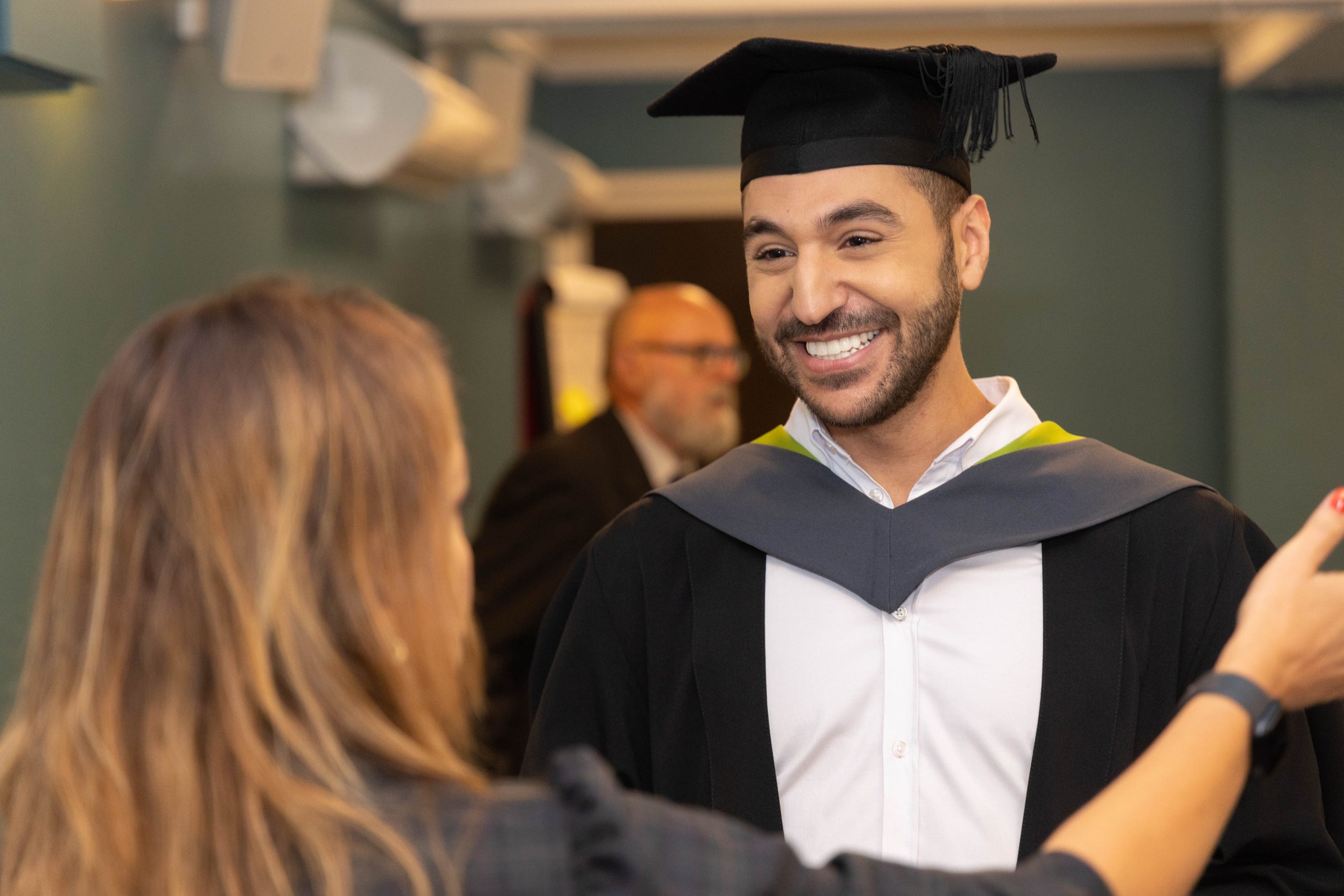 As a 100% digital school, we use as main tools the digital channels combined with offline events. By creating bridges and fostering communication between former students, LSDM Alumni aims to set the best conditions to promote a professional network that will allow LSDM Alumni to leverage business opportunities, by market, and the exchange of knowledge.
A truly global community, with students and alumni in more than 100 countries.
Alumni Linkedin GroupTo gather all our Alumni community, we created the LSDM Alumni Linkedin group - a private, exclusive group which aims to promote networking and boost business opportunities within the London School of Design and Marketing alumni community.Are you a graduate from LSDM? Be most welcome to join our Linkedin Alumni Group!
Alumni Get Together Events
To gather our Alumni community spread around the globe, the LSDM Alumni promotes regular offline events, held by city.
Take a look at our latest Get Together, organised in S. Paulo [Brazil], held in March.
LSDM Alumni Interim Committee
Interim Chair
Barbara Vanoni
Interim Deputy Chair
Daiane Weber
---