Tailored Master's Degrees for your Employees
LSDM has created a customisable postgraduate degree for Design & Marketing offered in 3 languages.
Countries represented
---
A Global Community
Students in work
---
A Professional Community
Operating languages
---
A Multilingual Community
Content modules
---
An Intellectual Community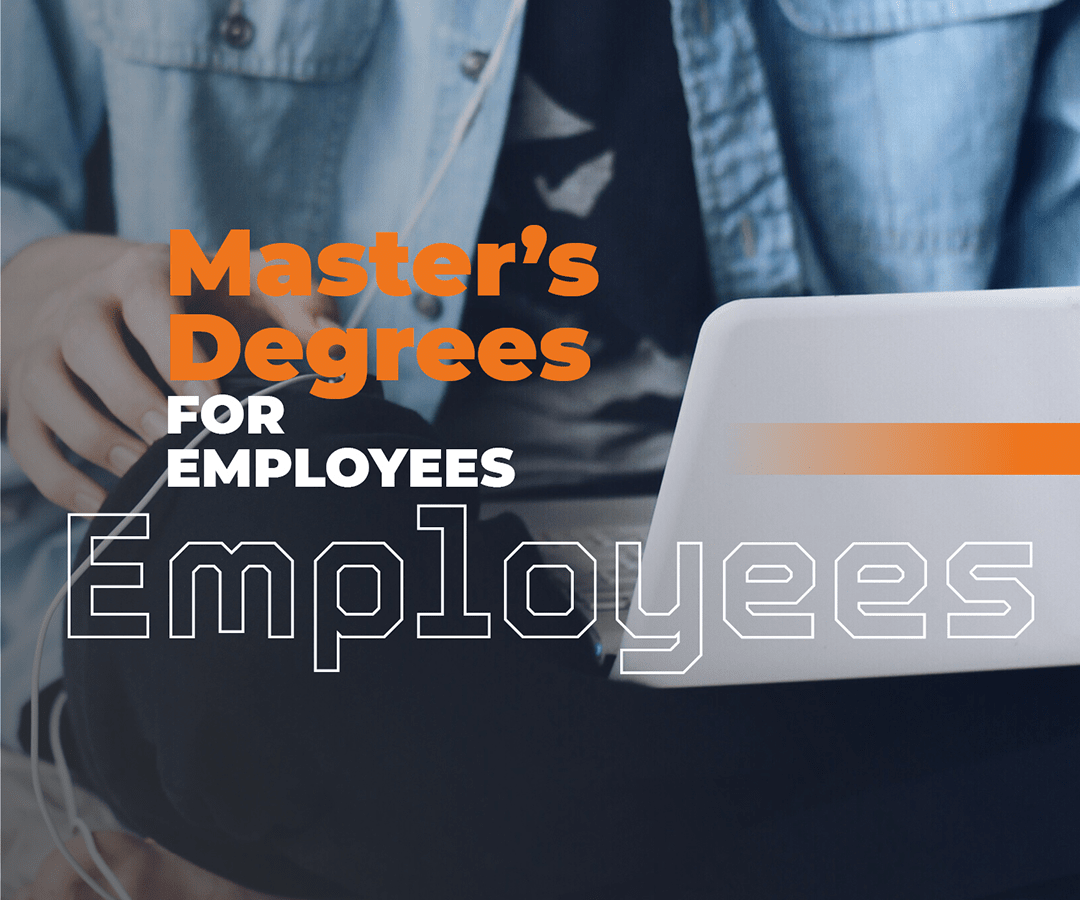 Master's Degrees for Employees
London School of Design & Marketing is the leading digital school providing undergraduate and postgraduate courses, accredited by University for the Creative Arts, to students from 100+ countries around the world. As a highly specialised school in Design and Marketing, we educate and train students from professional backgrounds looking to level up their careers. Critical thinking, problem solving, communication and technology skills are in our DNA as a 100% digital school. Retain your best talent by showing you are investing in their future success. We deliver a seamless registration and onboarding experience to your employees from Day 1.
Tailored to your Business
All assignments and Applied Projects are customised to your company ensuring that the basis for assessing skills are directly relevant to the role, seniority and objectives unique to your employees. The Applied Project is the final project delivered by our postgraduate students – this is a longer, more rigorously assessed project with a focus on a theme, topic or challenge specific to your business. The Intellectual Property created as a result of the Applied Project is shared with the employer – the knowledge co-created between LSDM and your employee is reinvested back into your business to help you address some of your most pressing challenges.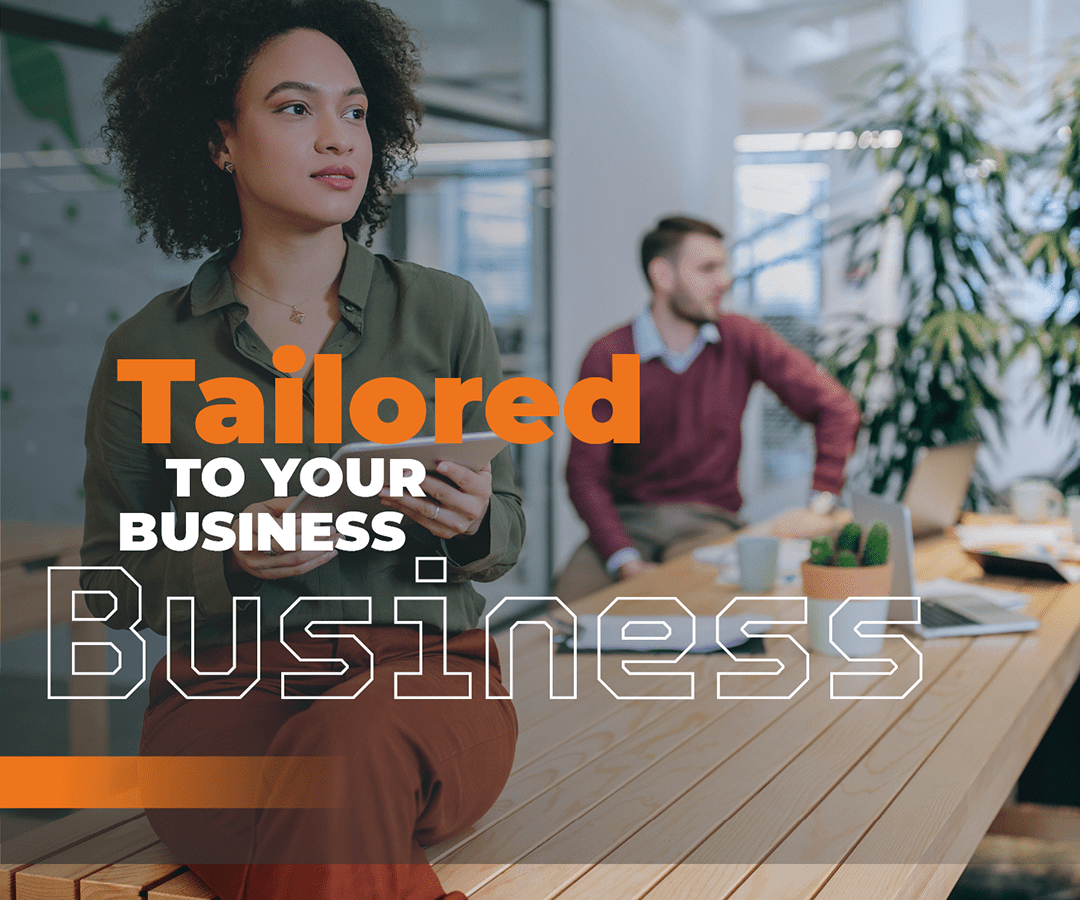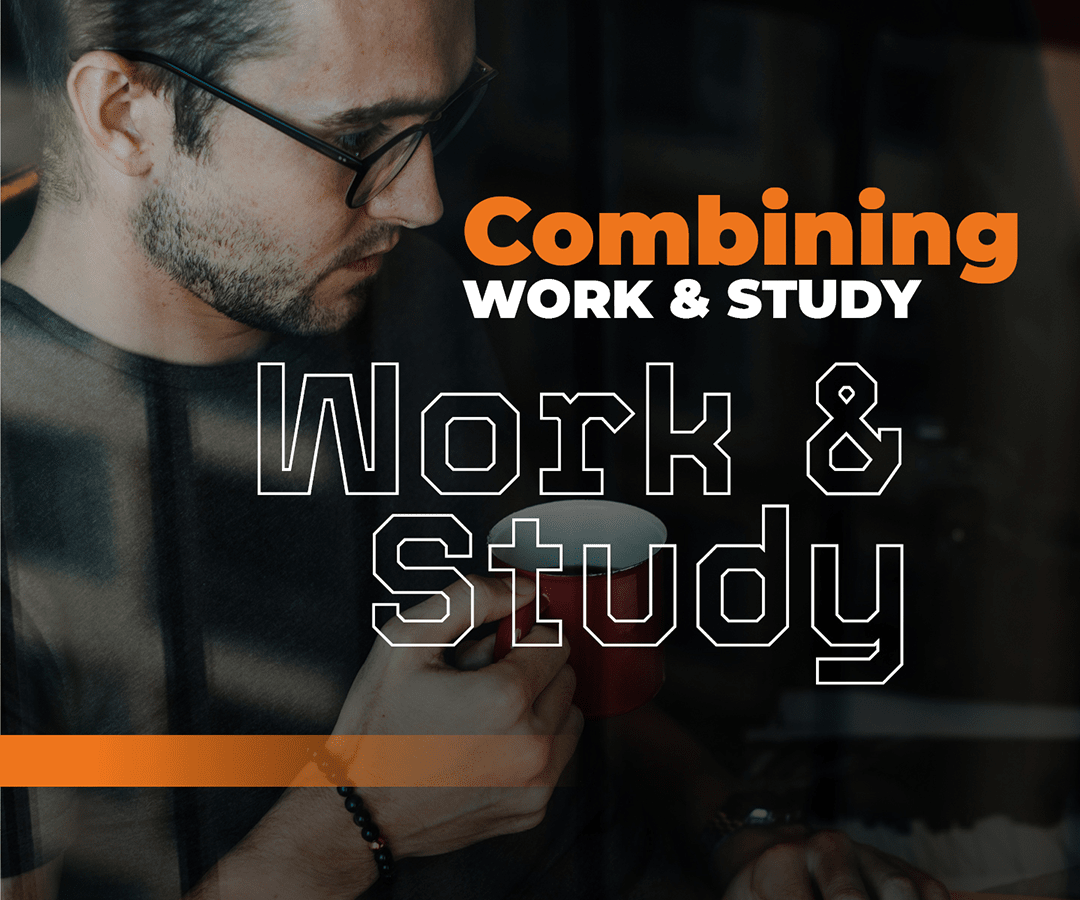 Combining Work & Study
We work with businesses and employers of any size to deliver tailored postgraduate (Master of Arts) programmes to their staff. The programme units in Marketing or Design are delivered weekly which enables your employees to study without impacting their day-to-day responsibilities – in fact many of our existing students are already working full-time. By choosing LSDM as your education delivery partner, you are able to deliver a world-class learning experience to your employees without downtime and receiving a valuable, accredited Master's degree. Every employee will be able to study in English, Spanish or Portuguese.
About the MA Design Course
About the MA Marketing Course
Workplace Assessment
LSDM will work with your teams to ensure that the degree content and learning outcomes map to your company objectives.
Team Enrolment
LSDM will onboard your employees into the degree or course programmes quickly and effectively.
Content Delivery
Your employees will progress through their mandatory modules and complete assignments tailored to your company.
Final Project
The Final Project or "Applied Project" is a solution unique to your company's challenges, as well as the basis for the assessment and degree award.
Why choose to work with LSDM?
Invest in your people – they are your best long-term asset.
Co-pay model makes higher education easily accessible.
Only takes 1 year to complete.
Master's degrees in Design or Marketing, tailored to your business.
Deliver real transformation with a qualified learning partner.
Degrees fully accredited by University for the Creative Arts
A safe space to experiment and to solve real-world challenges.
Digital courses delivered asynchronously = no down time.
Develop highly transferable skills from design and marketing.